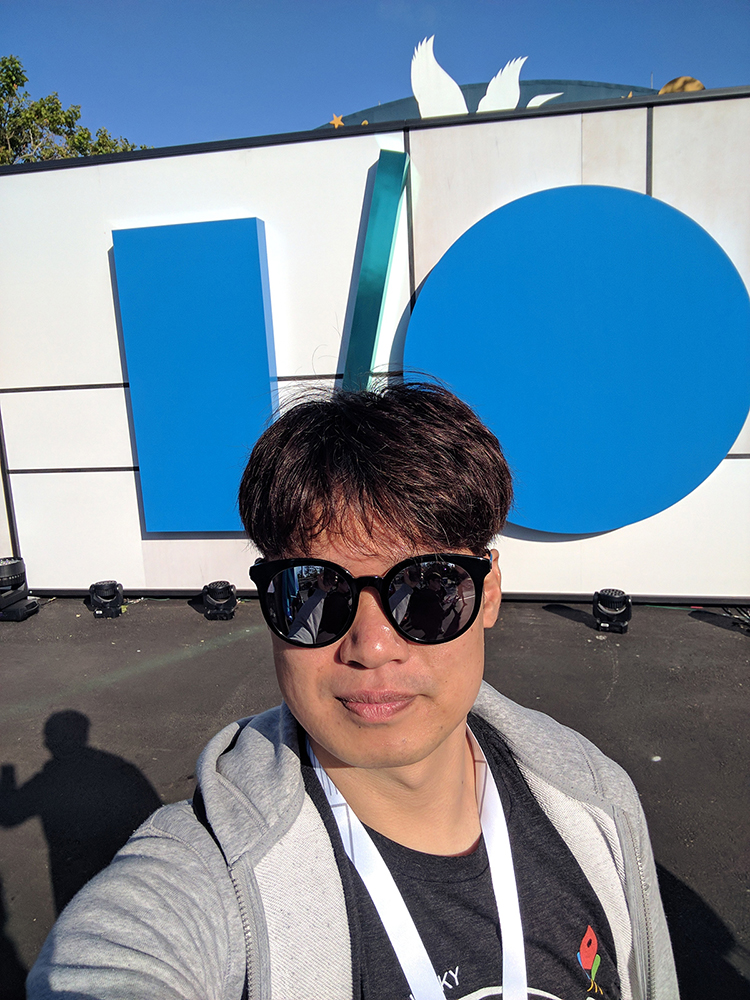 My name is Taehwan Kwon. I have developed Android for 6 years and blog has been active for eight years.
I have been learning Android since 2011 and blogging.
The two blog addresses are as follows.
blog : thdev.tech
Contact
email : [email protected]
The blog theme uses the BlogBox Jekyll theme.
Thank You for reading!